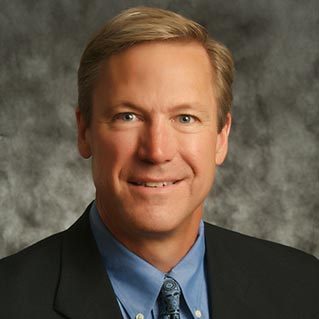 Medical Director,
High Dose Rate Brachytherapy
Board Certified Radiation Oncologist
Dr. Blom moved to Alaska from the hills of eastern Tennessee, where he was in private practice for many years. Prior to his civilian practice, he served 12 years in the US Army Medical Corps, attaining the rank of Major and serving with the 10th Mountain Division in Somalia during Operation Restore Hope. Additionally, Dr. Blom was a staff Radiation Oncologist at Walter Reed Army Medical Center. Dr. Blom completed his residency at the National Cancer Institute in Bethesda, Maryland and received his medical degree from Emory University.
In his free time, Dr. Blom is an avid outdoorsman, Nordic skier and loves life in the Last Frontier.
ANCHORAGE ASSOCIATES IN RADIATION MEDICINE