ALASKA CYBERKNIFE CENTER'S RADIATION ONCOLOGISTS
When you choose the effective CyberKnife Radiosurgery System to fight your cancer, you are choosing to work with the most experienced and capable radiosurgery team in the state. Our team of board-certified physicians and staff work collaboratively with each other at our Anchorage cancer clinic and with your specialists and primary care physicians. This ensures that you have the benefit of the combined knowledge and experience of a strong team of experts.
Our Board Certified Anchorage radiation oncologists are extensively trained specialists in radiation therapy technologies. With decades of experience in radiation therapy, research and education, they are well-trained for the advanced treatments of the brain, prostate, lung, liver, pancreas, kidney, spine, and other cancerous and noncancerous disorders. We are committed to providing our patients with the most advanced treatment options available. With state-of-the-art technologies and the highest standards of professional conduct and safety, we offer a wide range of clinical and support services to provide exceptional outcomes for our patients.
CONTACT YOUR ANCHORAGE CANCER CLINIC SPECIALISTS TODAY
Find out more about your Anchorage oncologists today by clicking the links below. You will see that they are highly qualified to meet your cancer treatment needs. Contact us at 907-771-0517 to schedule your first consultation with one of these experienced radiation oncologists. We look forward to hearing from you soon.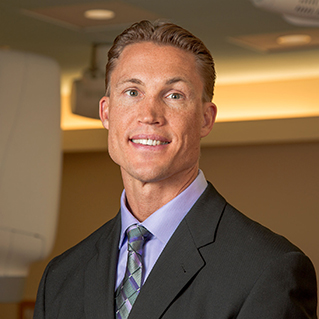 Medical Director
Alaska CyberKnife Center
Board Certified Radiation Oncologist
Fellowship Trained in Stereotactic Radiosurgery