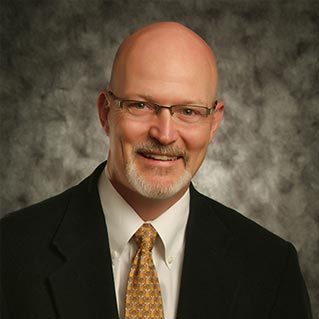 Medical Director,
Advanced Oncology Associates
Board Certified Radiation Oncologist
Dr. Halligan has been active in academic and clinical cancer care for more than 25 years. Prior to his retiring from the United States Army as a Colonel and moving to Alaska in 2008, he served as the Assistant Chief of Radiation Oncology at Walter Reed Army Medical Center and Chief of Radiation Oncology at Madigan Army Medical Center. Dr. Halligan is a member of the Providence Hospital System Radiation Oncology Focus Group aimed at improving cancer care across the entire Providence Hospital System.
Dr. Halligan completed his residency training at the University of Washington and received his medical degree from the Uniformed Services University for the Health Sciences in Bethesda, Maryland. Dr. Halligan has numerous publications on image guided radiotherapy, brain tumors, skin cancer and prostate cancer. In his free time, Dr. Halligan enjoys hiking and outdoor activities with his wife and Springer Spaniels.
ADVANCED ONCOLOGY ASSOCIATES
Servicing multiple locations throughout Alaska. View John's Profile at