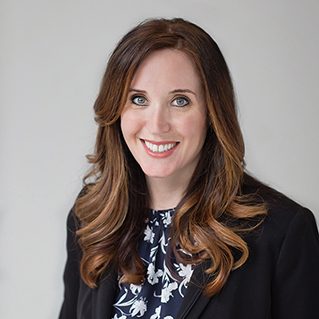 Shauna Birdsall, ND, FABNO
Board Certified in Naturopathic Oncology
Shauna Birdsall, ND, FABNO has practiced integrative cancer care as the sole focus of her practice since 2000. Dr. Birdsall graduated from National University of Natural Medicine as a naturopathic physician in Oregon and then completed a residency at Cancer Treatment Centers of America in Illinois. Dr. Birdsall was among the first in the nation to be board certified in Naturopathic Oncology in 2007.
Dr. Birdsall has published multiple articles, research abstracts, and posters at national conferences. She frequently speaks at conferences to healthcare professionals and enjoys giving talks to patient groups. She is dedicated to supporting patients through a cancer diagnosis, treatment, and survivorship. Dr. Birdsall is strongly committed to providing individualized, compassionate, evidence-based care to empower and provide hope to cancer patients. In 2019, Dr. Birdsall joined the Alaska CyberKnife Center Center within Advanced Oncology Associates and the team at Avante Medical Center, providing integrative cancer support for patients undergoing cancer treatment as well as those who have completed their treatment.
She works collaboratively with each patient's team of healthcare providers and focuses on educating her patients to best navigate their integrative medicine options. In her free time, she enjoys spending time outdoors with her husband and Bernese Mountain dog, horseback riding, traveling and cooking.